Mad Hatter 2021
The Art of Healing
Saturday, October 23rd
Virtual Event
Exclusive launch of S E E N, Portraits of Recovery
A live link to watch the event will be available on this page on October 23.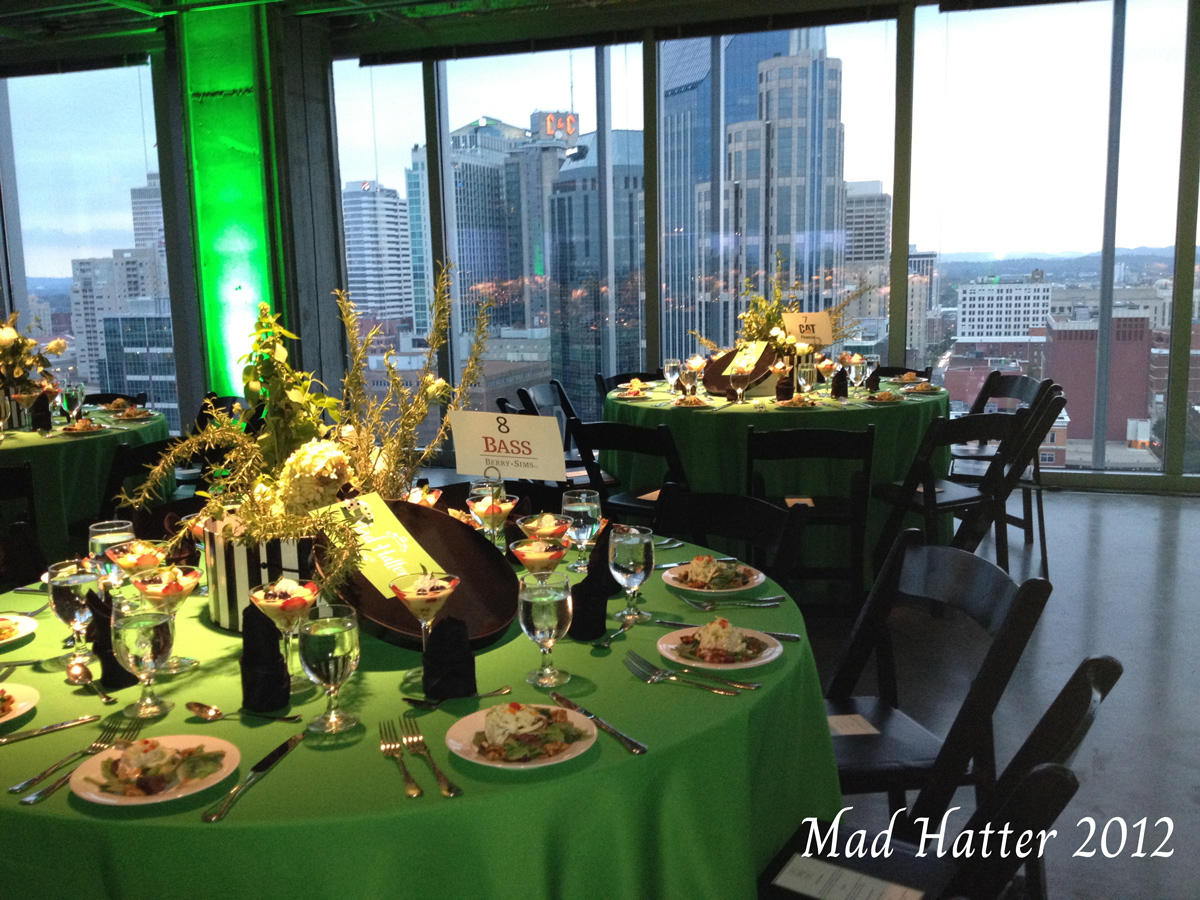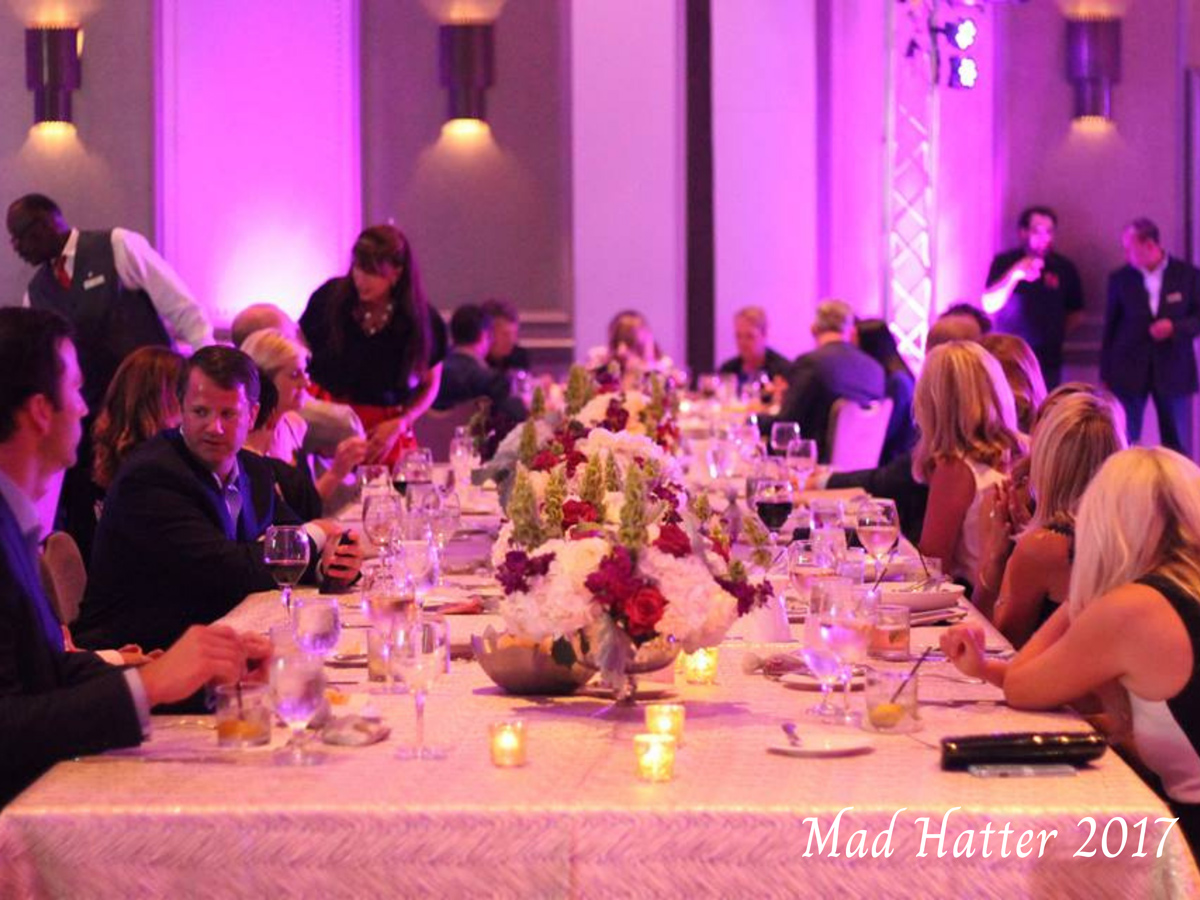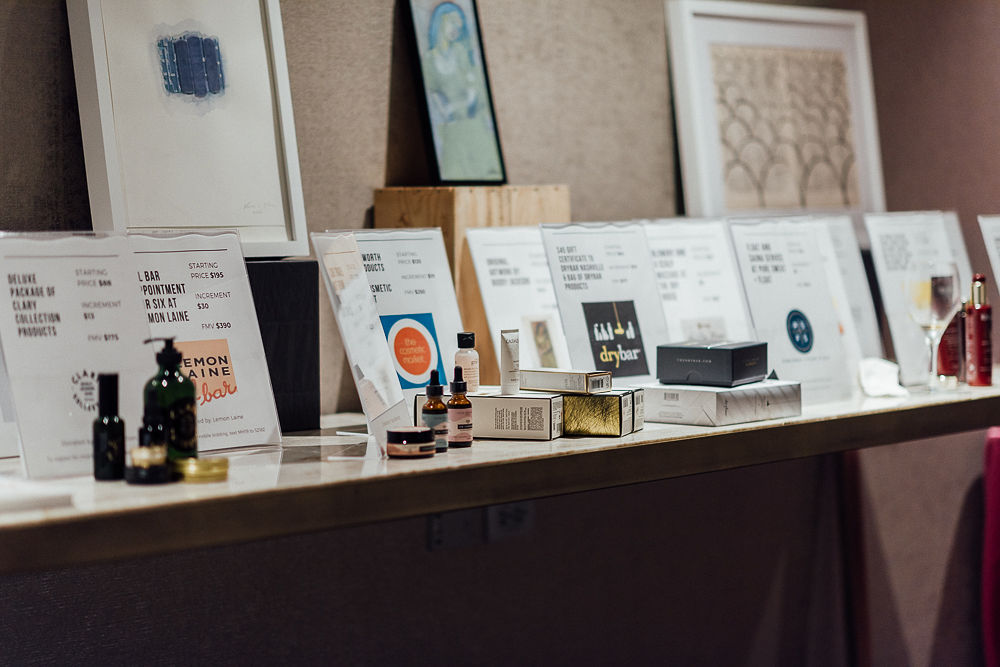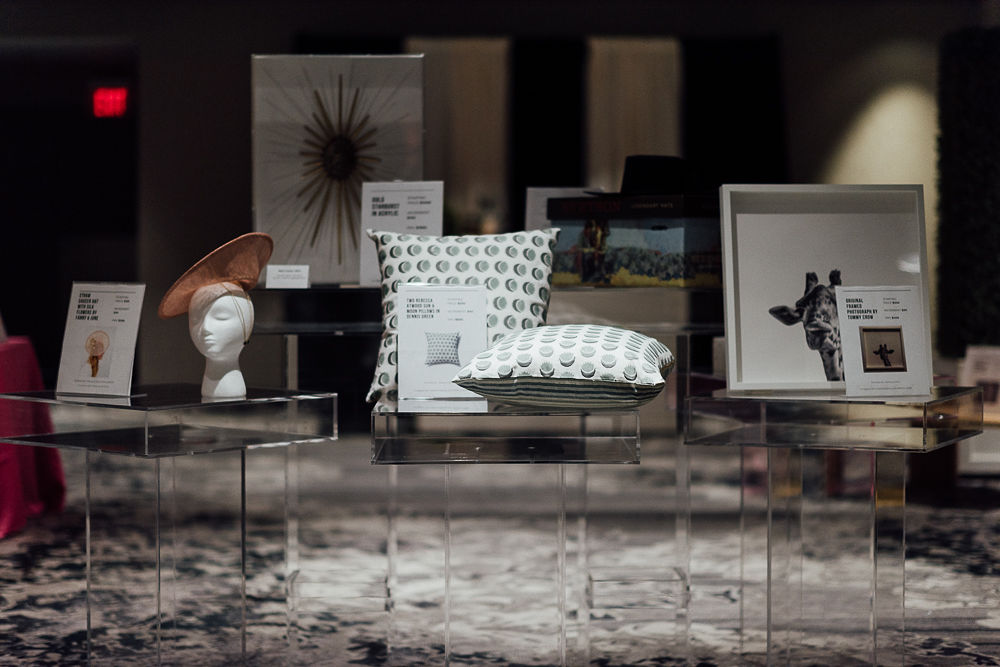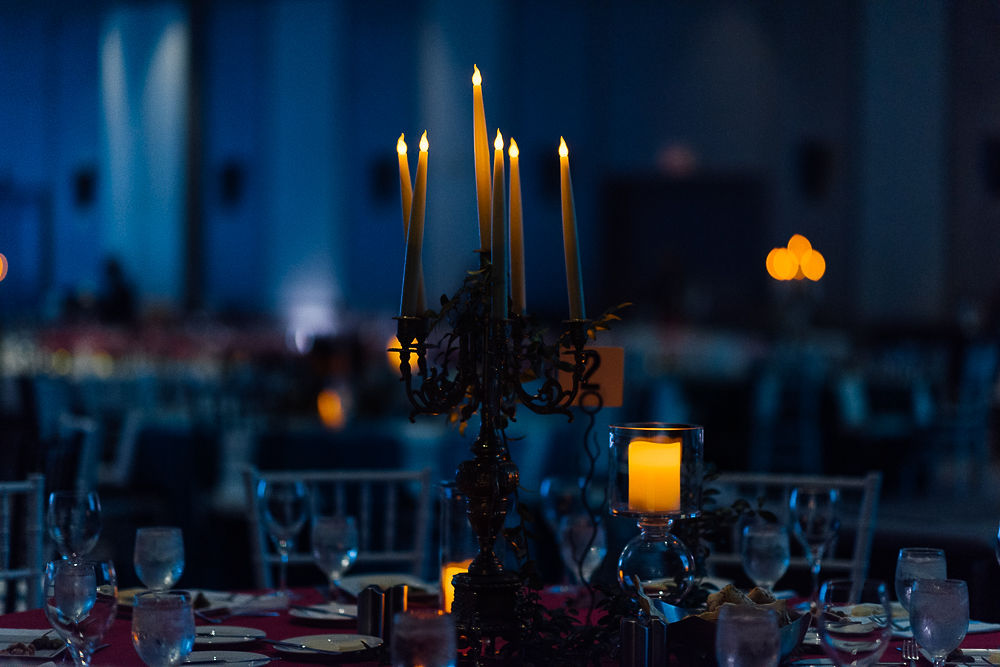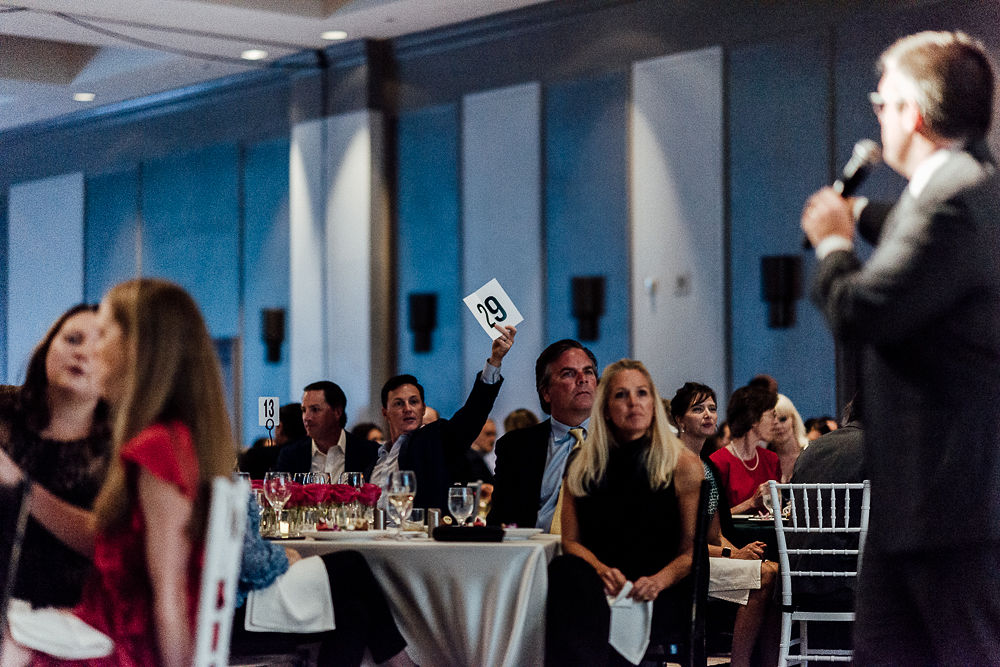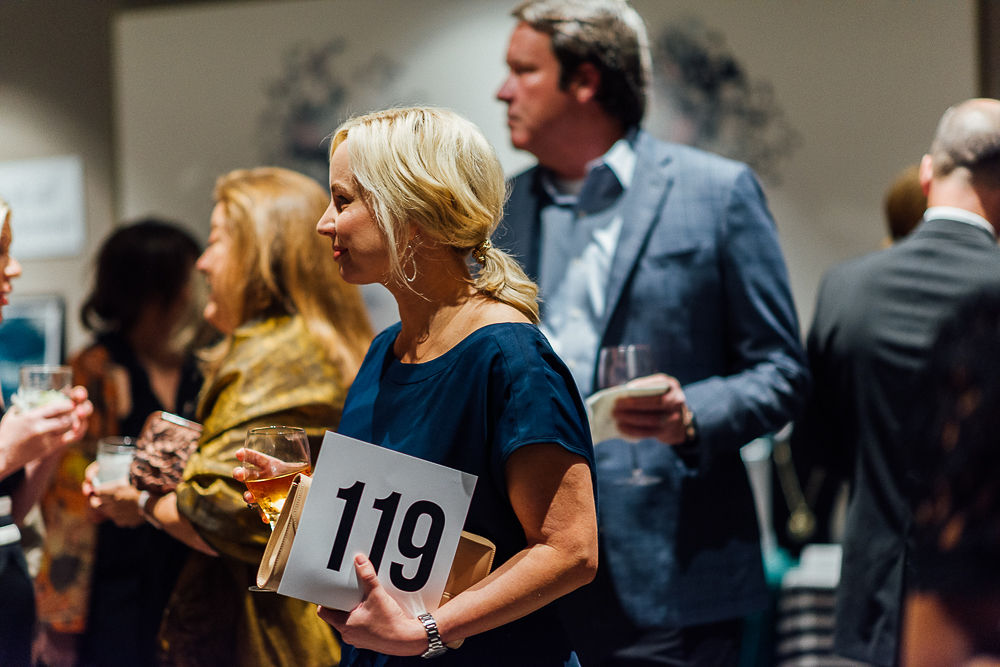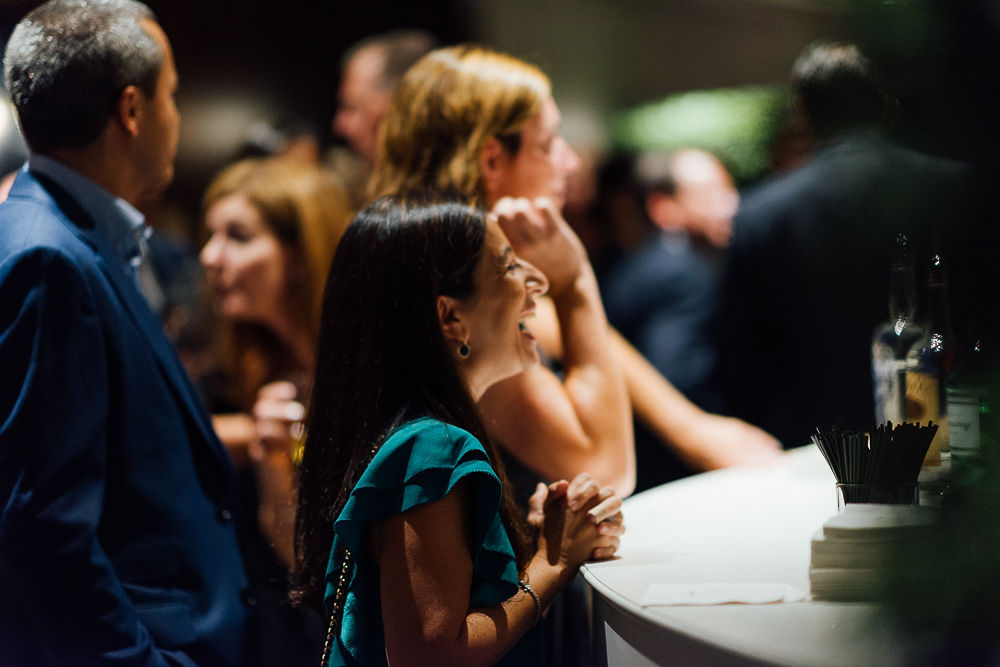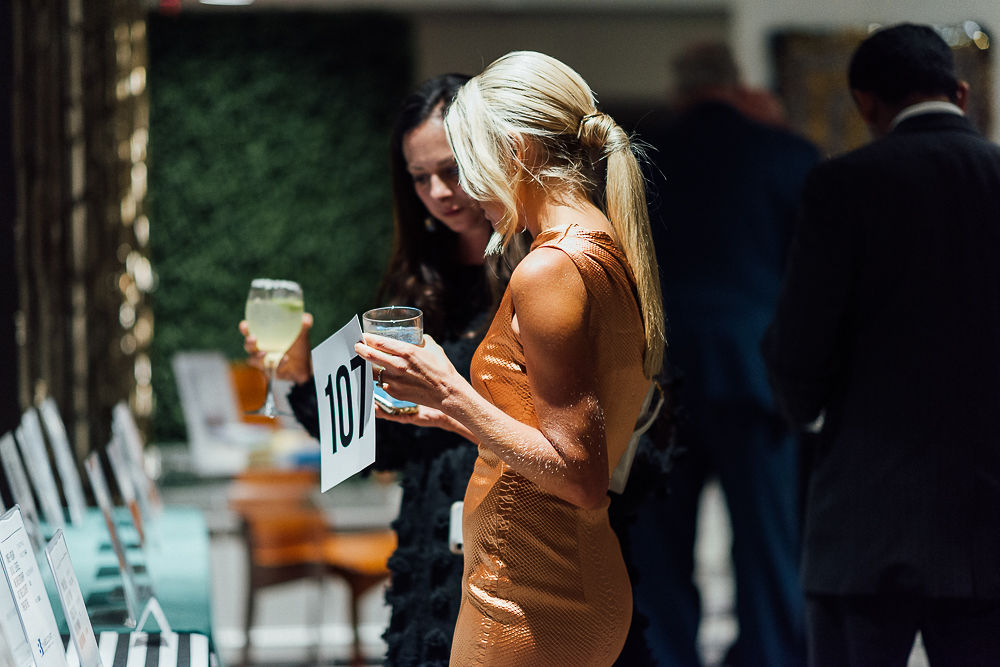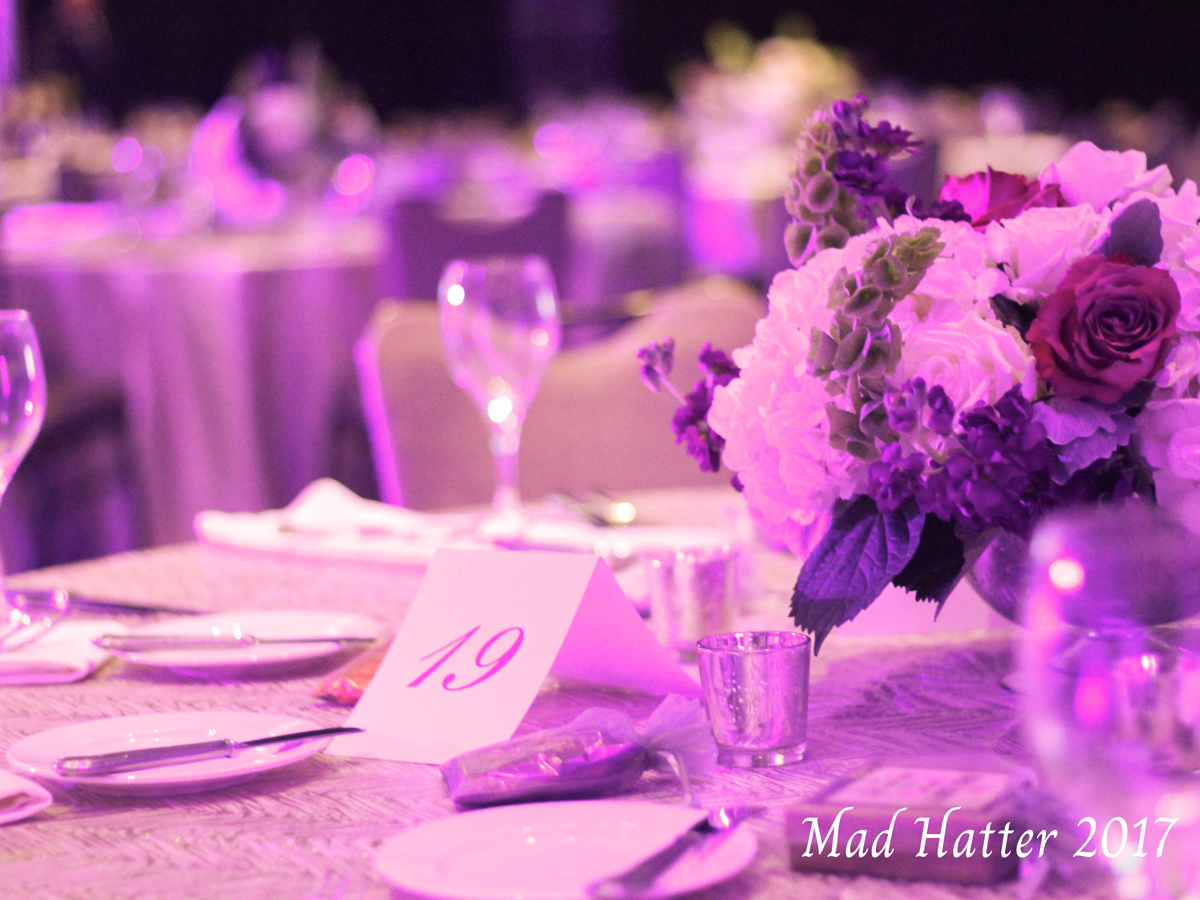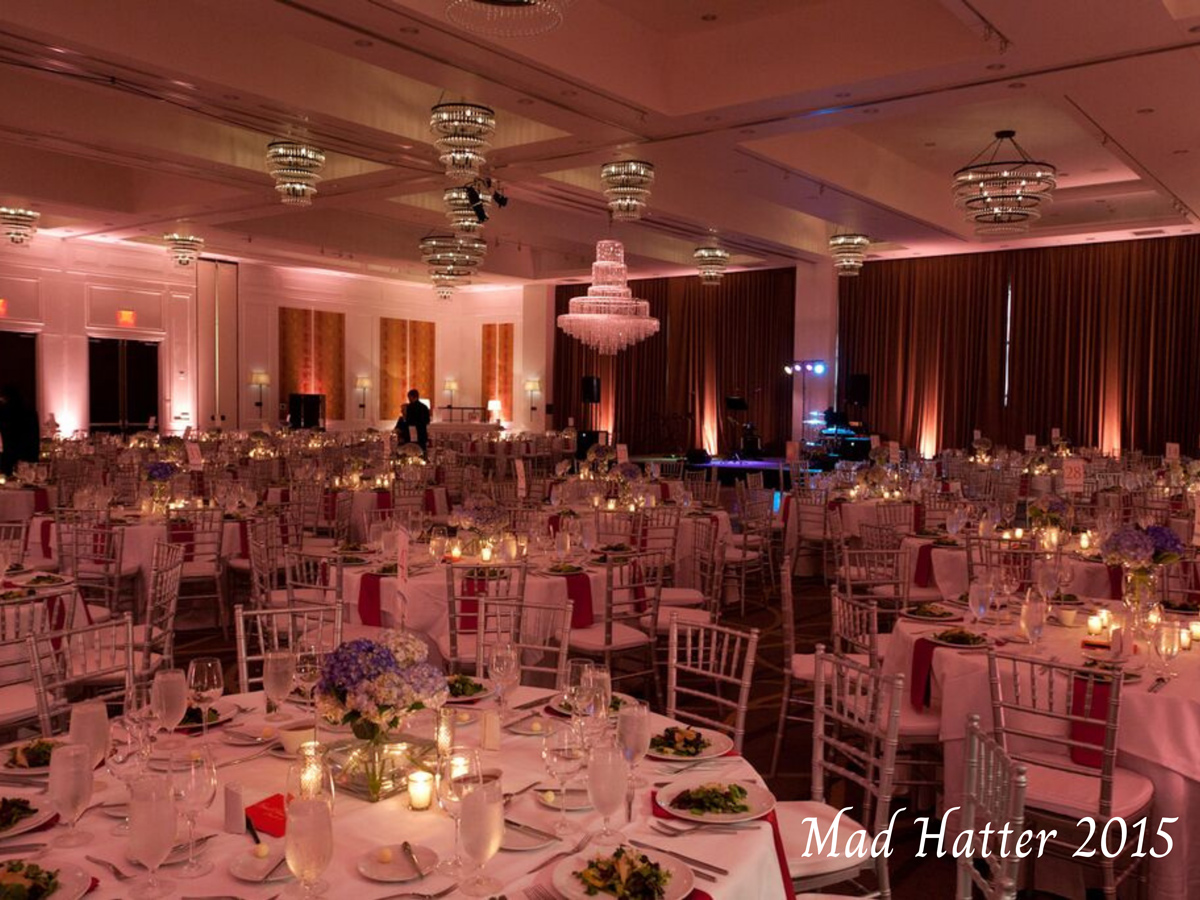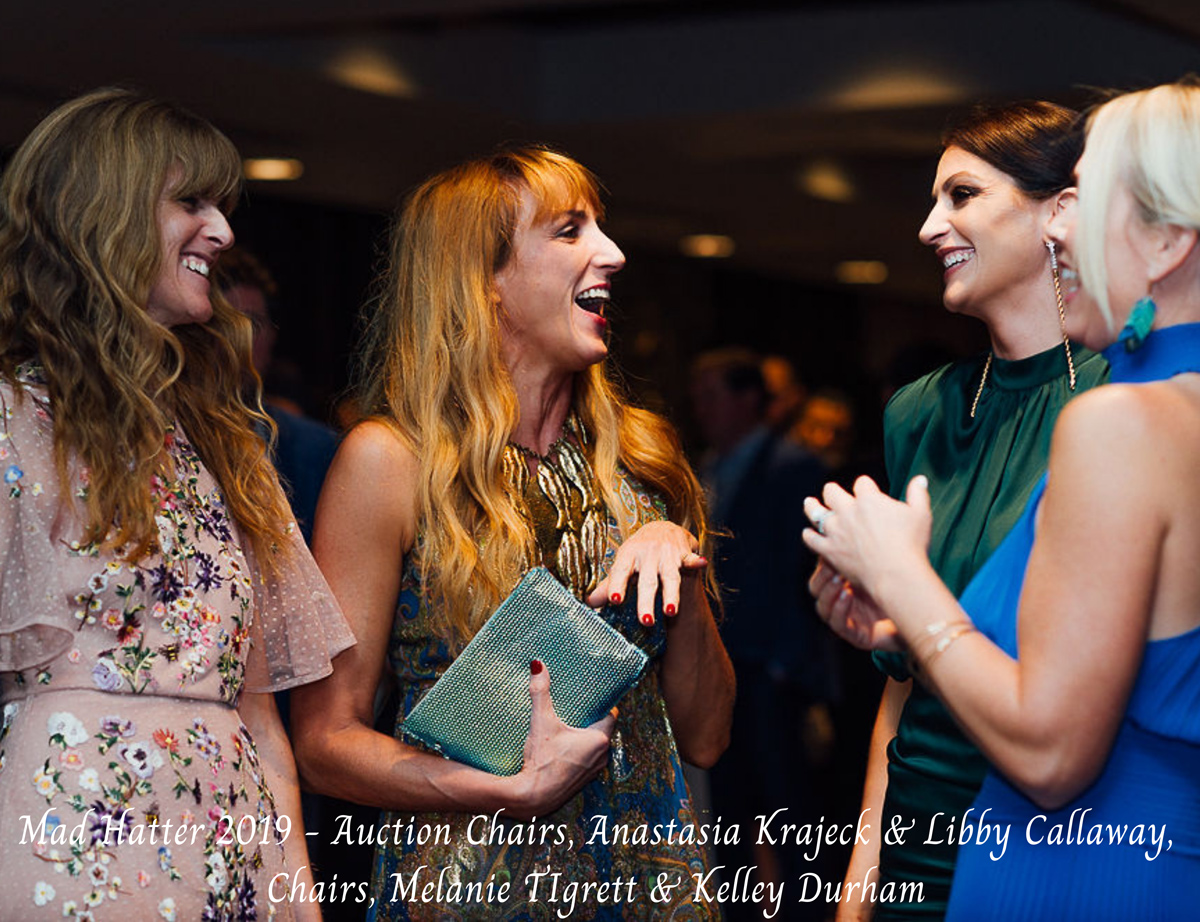 ____________________
Join us for an unforgettable virtual Mad Hatter, celebrating the Sexual Assault Center and 16 incredible survivors. In addition to a special musical performance from country star Lindsay Ell, Mad Hatter 2021 will showcase the exclusive launch of the SEEN project, an inspiring and highly unique collection of fine-art photographs and stories from the healing journeys of survivors, through the lens of documentary photographer and artist, Dan Heller. Viewers will also have the opportunity to learn more about how SAC proactively works to prevent sexual assault in our community, support the cause and participate in an online silent auction with awesome items and experiences!
This year's event will have a wonderful silent auction, with Meri Barr Gordon & Ann Early Spiller as the Auction Co-Chairs. The silent auction participants will be delighted with amazing items and a great experience.

Mad Hatter 2021 Committee
Meri Barr Gordon, Auction co-chair
Ann Early Spiller, Auction co-chair
Georgette Eftekhari
Samantha Flener
Stephanie Gounder
Mary Lindley Carswell
Sarah Wolfson Butler
Kate Boston Melby
Elaina S. Al-Nimri
Sara K. Morgan
Virginia Ezell Briley
Heather Gilbert Hawley
Steffen Pelletier Arters
Madison T. Barr